Loan Programs
FHLB Grant – Matching $4 for everyone $1 up to $7500 – forgiven after 5 yrs.

VHDA – up to 101.5% financing.

HomePath – up to 95% financing on Fannie Mae REO – no MI.

203k – Streamline to $35k and Full over $35k.

FHA – 96.5% Financing up to $625.5k.

VA – 100% Financing for approved Vets.

USDA Rural Housing Loans – 100% Financing for qualified . properties with no MI

Traditional Fannie & Freddie Conventional loans up to $625.5k up to 95% and Jumbo loans over $625.5k.

Monthly MI, Upfront MI and Split MI on Conventional loans over 80%.

Construction-To-Perm loans with approved builders.

In house processing and underwriting – loans never leave Fairfax, VA providing 100% control of our closings.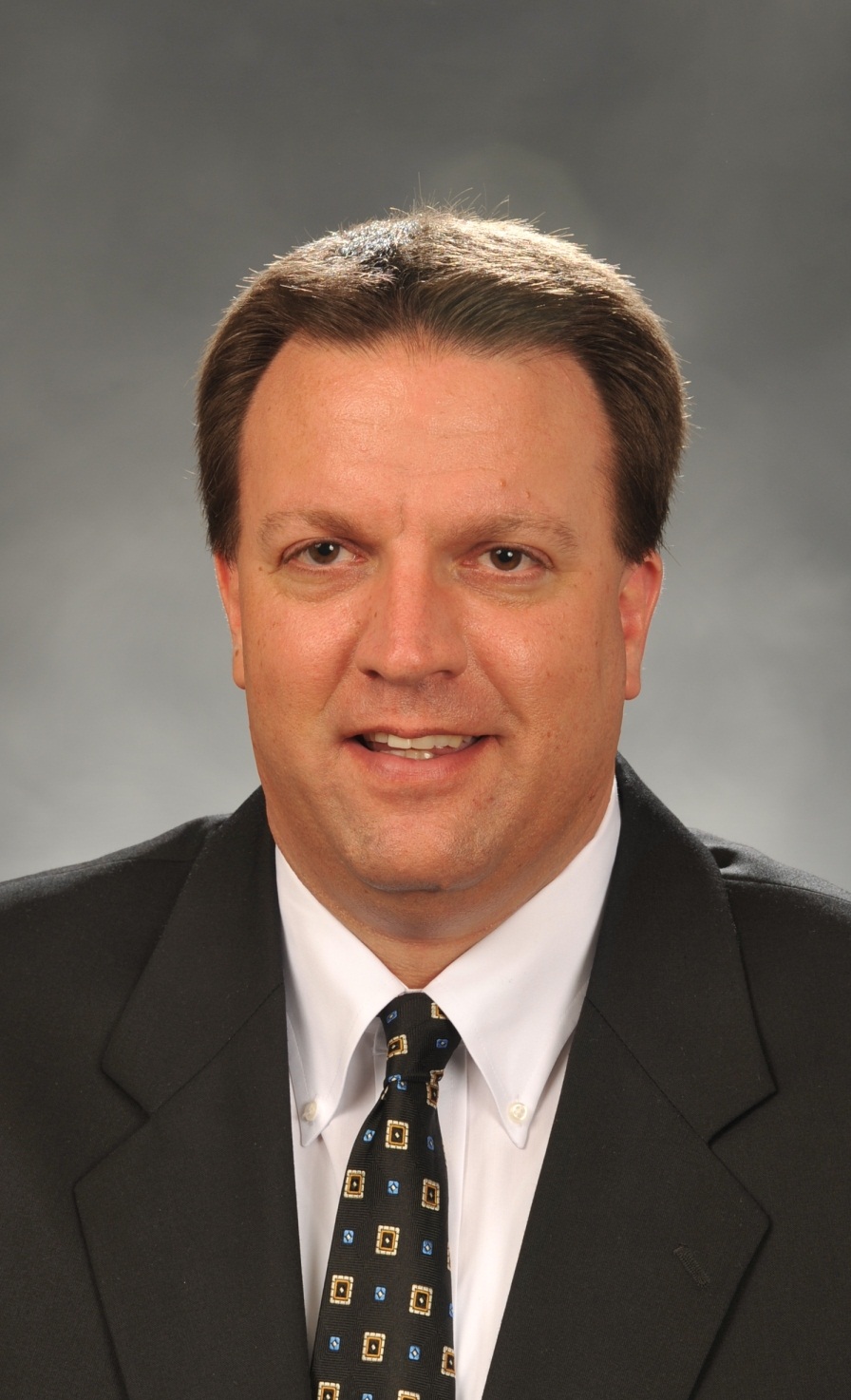 Eric Bumgardner
Fairfax Branch Manager
Cell: 703.928.1204
eFax: 301.294.1400
email: ebumgardner@monarchmtg.com
Apply: www.ericbumgardner.com